Bradford County, PA Coroner's Office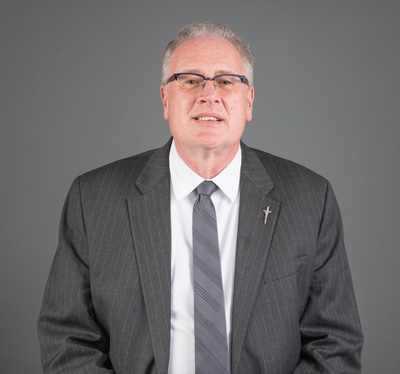 Coroner Carman is a Certified Medical Investigator through the American Board of Forensic Medicine. Coroner Carman passed his American Board of Medicolegal Death Investigators board examination in Nevada in 2009, and is now a board certified Medicolegal Death Investigator. Coroner Carman participated at St. Joseph's University in Philadelphia, Pa., completing Advanced Topics in Forensic Science; Investigating Religious and Ritualistic Crime. Coroner Carman has had a multitude of forensic training including Forensic Photography, Advanced Criminalistics, Criminal Investigation, Advanced Interviewing and Interrogation, Crime Scene Reconstruction, and several other topics. Coroner Carman participated with a short course on Forensic Anthropology at Mercyhurst University in Erie, Pa. Coroner Carman is certified in Advanced Practical Homicide Investigation, and remains a member of the Pa. Homicide Investigators Association.
OFFICE HOURS
The Coroners office is a twenty-four hour a day, 7 days a week office, mandated by Commonwealth law, to investigate and determine causation and manner of death. Our office staff investigates cases of homicide, suicide, accident, and all natural deaths that are sudden, unexpected or medically unattended. Our office is open to the public from 09:00 - 17:00 Monday thru Friday.
MAILING ADDRESS
22537 Route 187
Wysox, PA 18854